Clark County Combined Health District
May is Mental Health Awareness Month
Mental Health Awareness Month is celebrated to fight stigma, educate the public, and advocate for policies that support people with mental illness. We've put together an online collection of social media posts and graphics to outline the significant role mental health plays in overall health and wellness and promote better mental health for children, families, and caregivers.
We all likely know someone who has experienced mental illness. Yet there are still many harmful attitudes that fuel stigma and make it harder to reach out for help.
Help eliminate stigma that creates barriers for those living with mental health conditions and support the health of children and families by taking the StigmaFree pledge.
Welcome to the Clark County Combined Health District homepage.
Our dedicated staff is committed to preventing the spread of disease, promoting healthy lifestyles and, protecting the environment. We encourage you to explore this site to learn more about how Public Health in Clark County is helping to keep our community healthy, safe and thriving.
Are you planning a public meeting or event that touches on matters of public health? 
We invite you to request a CCCHD public health expert as your next guest speaker. .
To request a public health expert as your next guest speaker, click here to fill out this form. Please provide us as much advance notice as possible so we can schedule accordingly. Together, we can make a positive impact on public health in our community!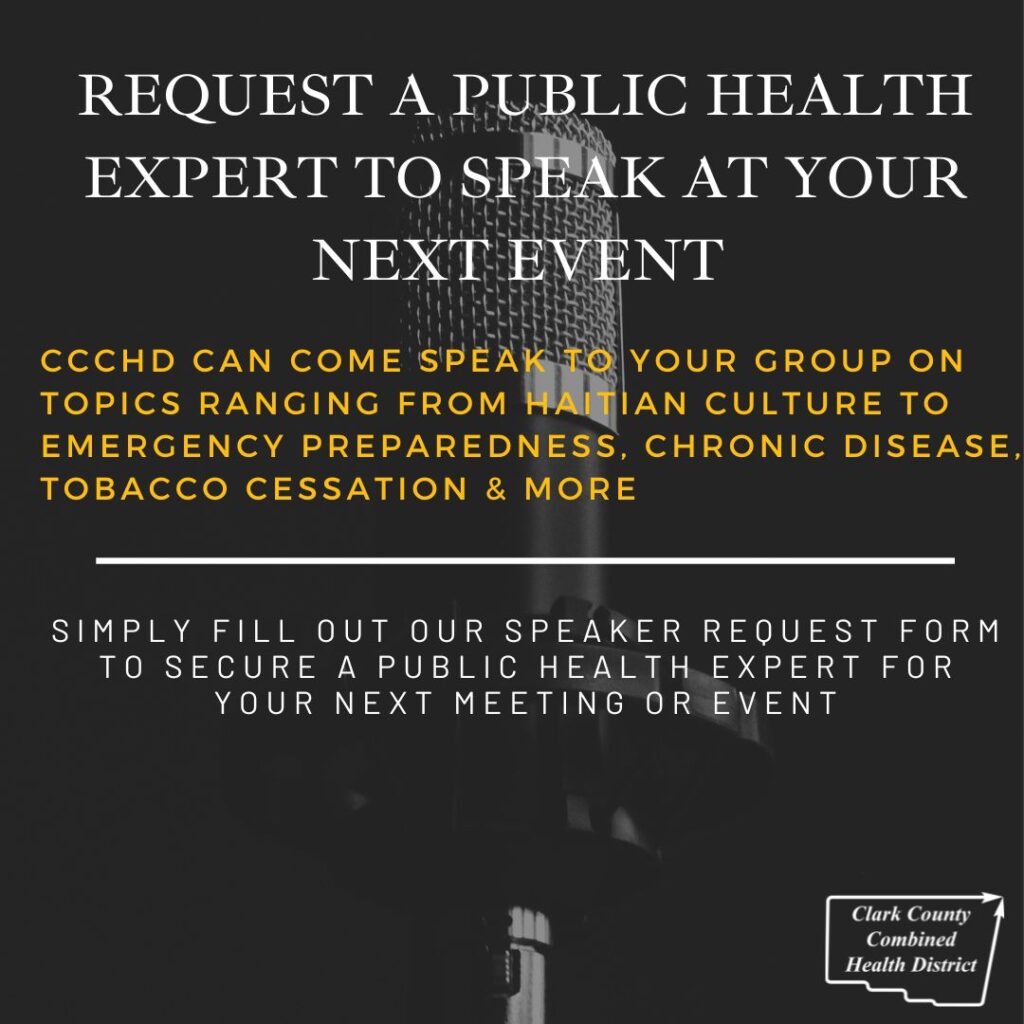 Health Data Reports & Assessments
Tobacco Cessation Resources
Enroll in Ohio's Tobacco Quitline and receive free support to significantly increase your chances of success in quitting nicotine dependence for good. Call 1-800-QUIT-NOW (1-800-784-8669) and speak with an intake specialist to help you quit all forms of tobacco. Visit our tobacco cessation page to get started.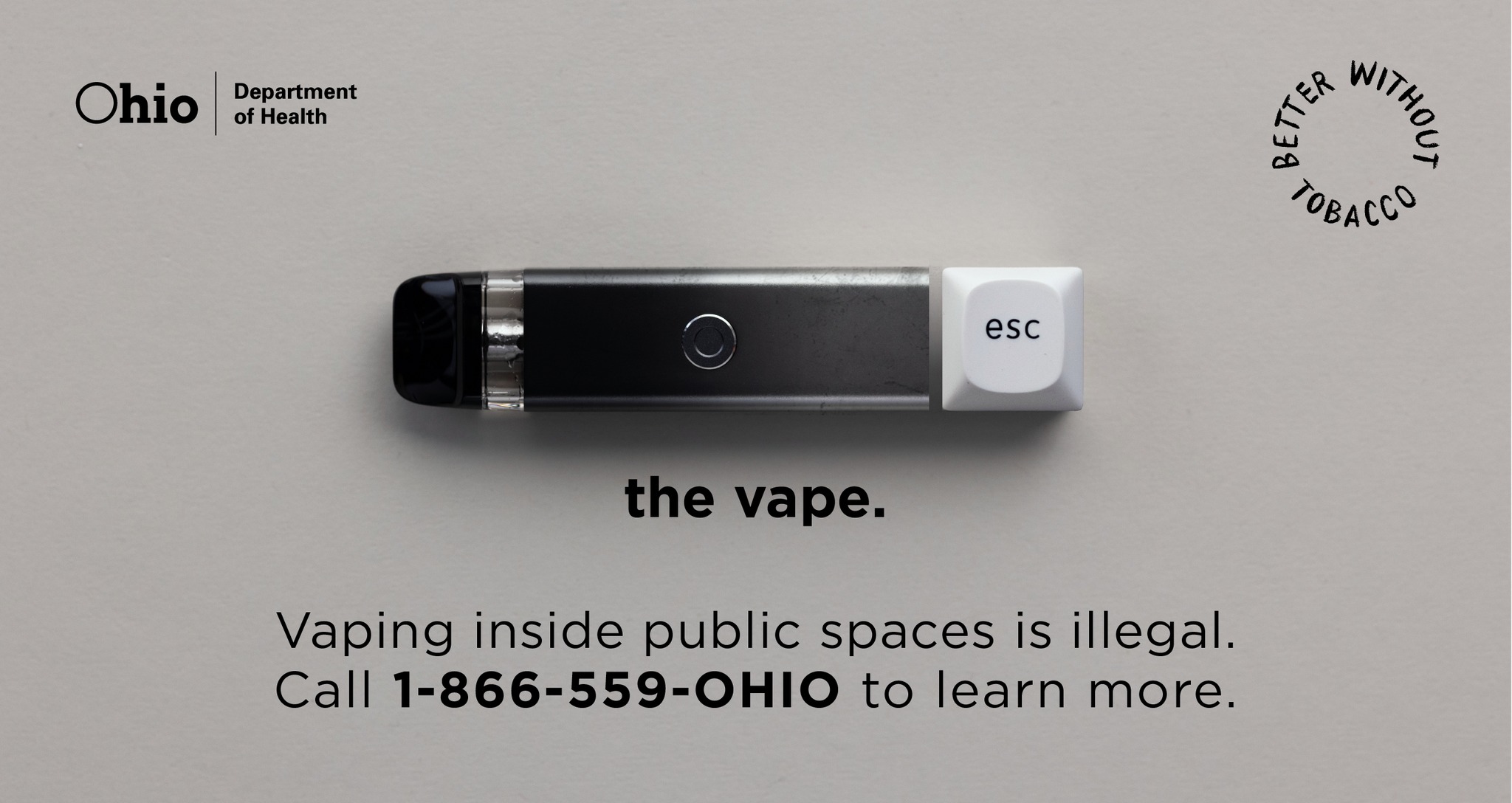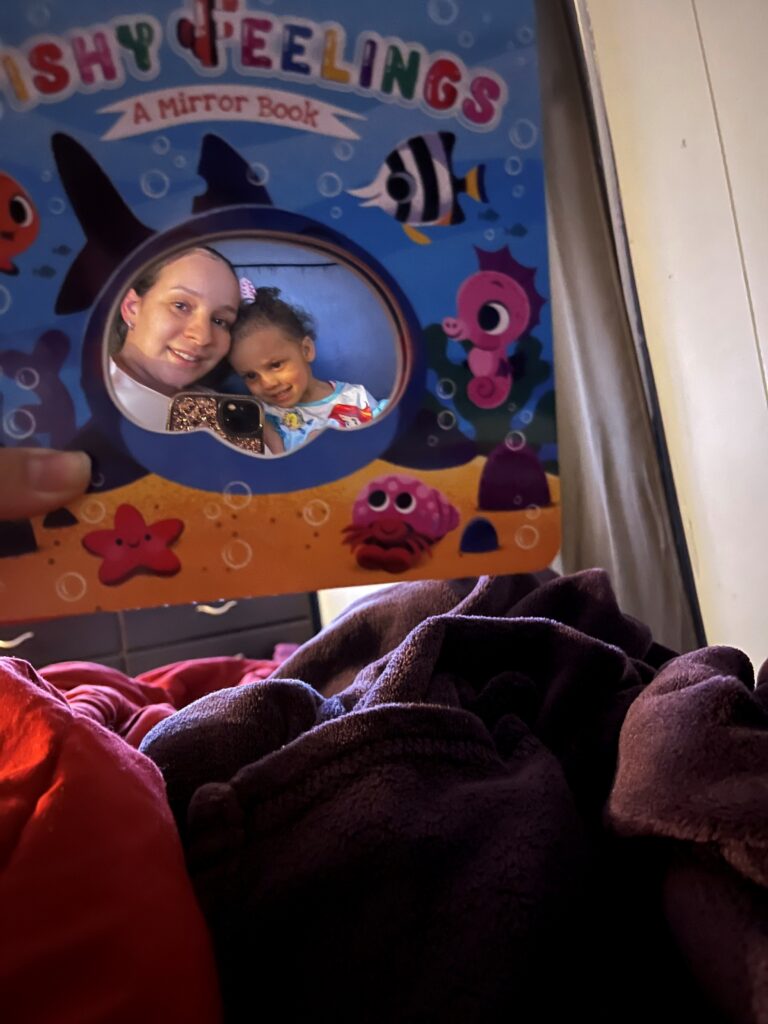 Mom's quote: "I am a first-time mom. The most positive part of quitting tobacco was that my baby had the chance of being tobacco free." The free $25 dollar gift cards provided by The Baby & Me Tobacco Free Program was very helpful!"
Contact a Tobacco Treatment Specialist today to learn more about enrollment.
Call: Natalie Oliver
937 322-2099
 This program is funded by a grant from the Ohio Department of Health.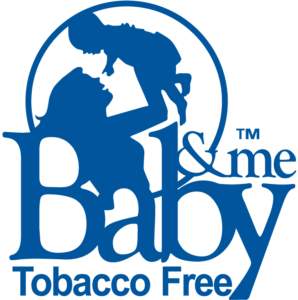 Quitting smoking is the BEST thing for the health of you and your baby. Pregnant women who qualify are current smokers or those who have been daily smokers up to 3 months prior to the pregnancy.  She also needs to enroll by her 31st week of pregnancy
Mothers (and partners) who stay smoke free after the baby is born can receive a monthly voucher for free diapers up to 12 months!  This support can create healthier moms, healthier babies, and an outstanding return on investment.