Clark County Combined Health District
Welcome to the Clark County Combined Health District homepage.
The Mission of the Clark County Combined Health District is to protect and improve the health of the community through: Prevention of Disease, Promotion of Wellness, and Protection from Injury. 
We encourage you to explore this site to learn more about how Public Health in Clark County is helping to keep our community healthy, safe and thriving.
Updated COVID vaccines now available
CCCHD has received a supply of updated monovalent Moderna COVID vaccines. Please call (937) 390-5600 to schedule an appointment.
Sign up now to receive public health updates in your email
Join our mailing list. Fill out the form to the right to join our email list and receive our monthly newsletter and important updates about public health in Clark County. 
Health Data Reports & Assessments
Tobacco Cessation Resources
Enroll in Ohio's Tobacco Quitline and receive free support to significantly increase your chances of success in quitting nicotine dependence for good. Call 1-800-QUIT-NOW (1-800-784-8669) and speak with an intake specialist to help you quit all forms of tobacco. Visit our tobacco cessation page to get started.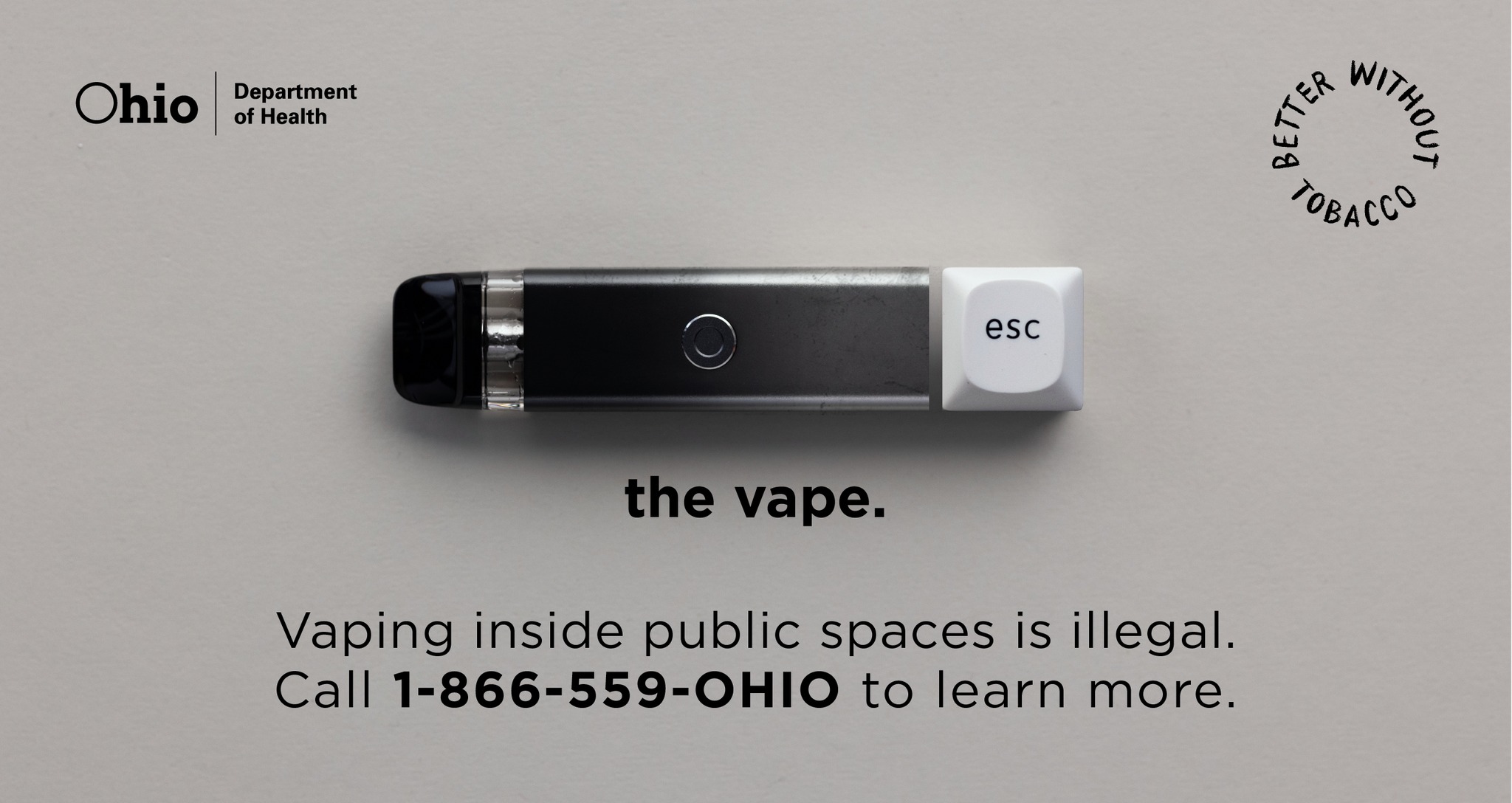 Are you planning a public meeting or event that touches on matters of public health? 
We invite you to request a CCCHD public health expert as your next guest speaker. .
To request a public health expert as your next guest speaker, click here to fill out this form. Please provide us as much advance notice as possible so we can schedule accordingly. Together, we can make a positive impact on public health in our community!