Creating Healthy Communities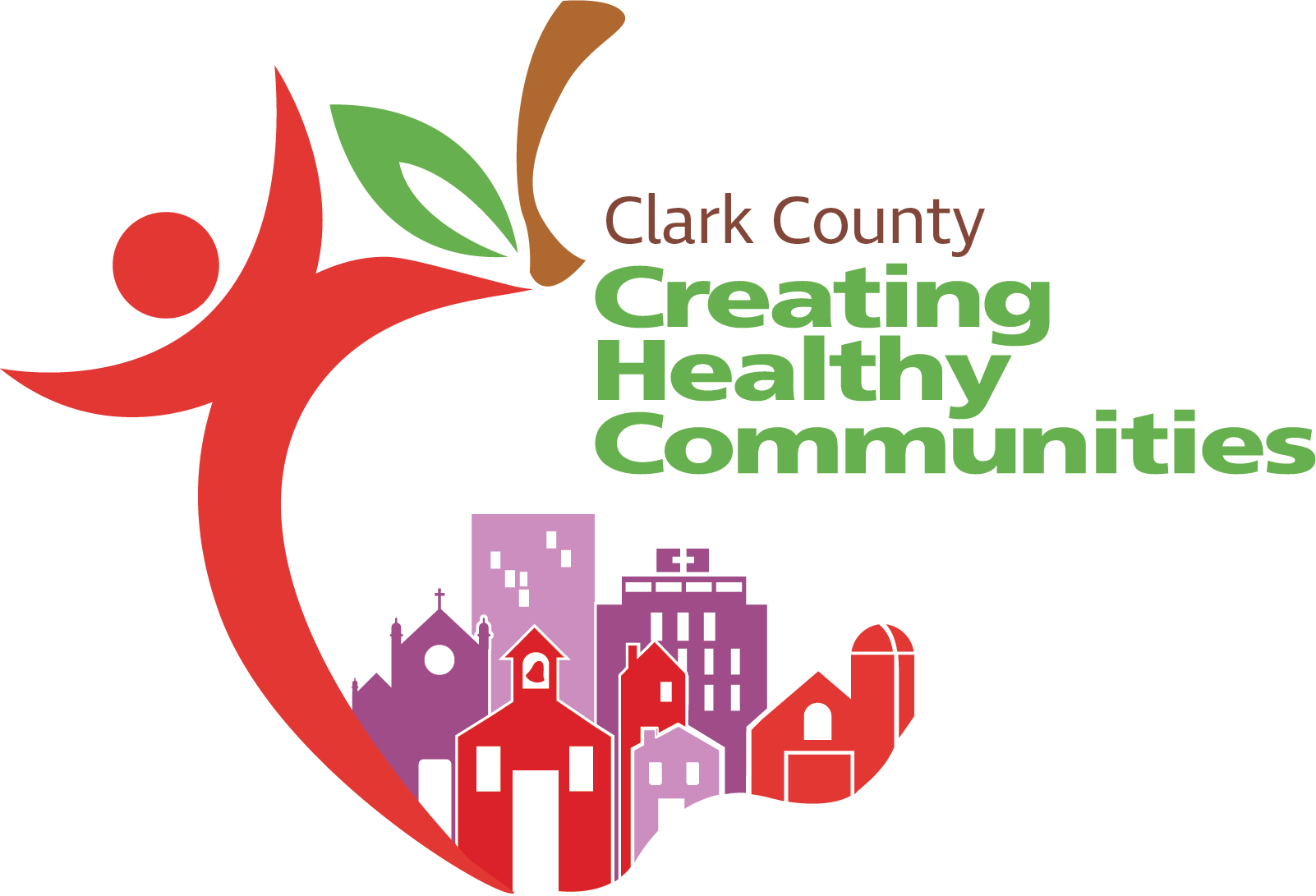 Vision:  Vibrant Ohio communities where everyone has access to healthy food and opportunities for active living.
Mission:  Creating Healthy Communities (CHC) is committed to activating community-led solutions to create sustainable change in policies, places, and population health.
2022 Projects
Clark County Active Transportation Plan implementation (COMING SOON)
The CHC program has been supporting Clark County TCC with their Active Transportation Plan (ATP.) The ATP will focus on making walking and biking more accessible in the community, and recommendations should focus on serving users of all ages. Priority will be given to connecting community points of interest, popular commercial corridors, and areas that have a history of disinvestment.
                                                 What has been done to date?
Tour of the study area
Multiple committee meetings
Analysis of existing conditions and opportunities
Development of connectivity toolkit
Online engagement via project website
Development of initial recommendations for the plan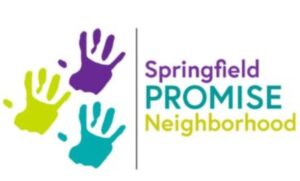 Visioning Garden, 1217 Linden Ave., Springfield
In partnership with Springfield Promise Visioning Garden, Visioning Garden has been able to hire a new garden manager, Ashley Moore. She has played an essential role in the progress of the Visioning Garden this year with:
Over 2,100 lbs. of vegetables were raised and distributed from the food stand;
14 beds total – 12 gardeners retained plus multiple Haitian-Creole families; and
Multiple community events
Buck Creek Nature Park (final updates COMING SOON)
Thanks to a partnership between the CHC program at CCCHD and the National Trail Parks & Recreation District (NTPRD), Buck Creek Nature Park will be updated right next to the Carleton Davidson Stadium on Mitchell Boulevard.
Clark County Food Access Map
Find Farmers Markets, Food Pantries, Community Gardens and stores that accept WIC and SNAP benefits in Clark County. Choose stores with a good variety of fresh fruits and vegetables and multiple dairy and protein options for your best health! Use this map to find healthy food choices for you and your family.
Contacts:
Ashley Seibert, BA
Creating Healthy Communities Coordinator
Phone: 937-390-5600, Ext. 223
Email: aseibert@ccchd.com
OR
Gracie Hemphill, MPH
Health Planning Supervisor
Phone: 937-390-5600, Ext. 240
Email: ghemphill@ccchd.com