Baby & Me Tobacco Free Program
Pregnant and smoking? Want to quit?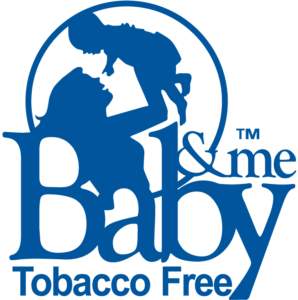 Quitting smoking is the BEST thing for the health of you and your baby. Pregnant women who qualify are current smokers or those who have been daily smokers up to 3 months prior to the pregnancy.  She also needs to enroll by her 31st week of pregnancy
Mothers (and partners) who stay smoke free after the baby is born can receive a monthly voucher for free diapers up to 12 months!  This support can create healthier moms, healthier babies, and an outstanding return on investment.
Contact a Tobacco Treatment Specialist today to learn more about enrollment.
Call:
Natalie Oliver
937 322-2099
 This program is funded by a grant from the Ohio Department of Health.